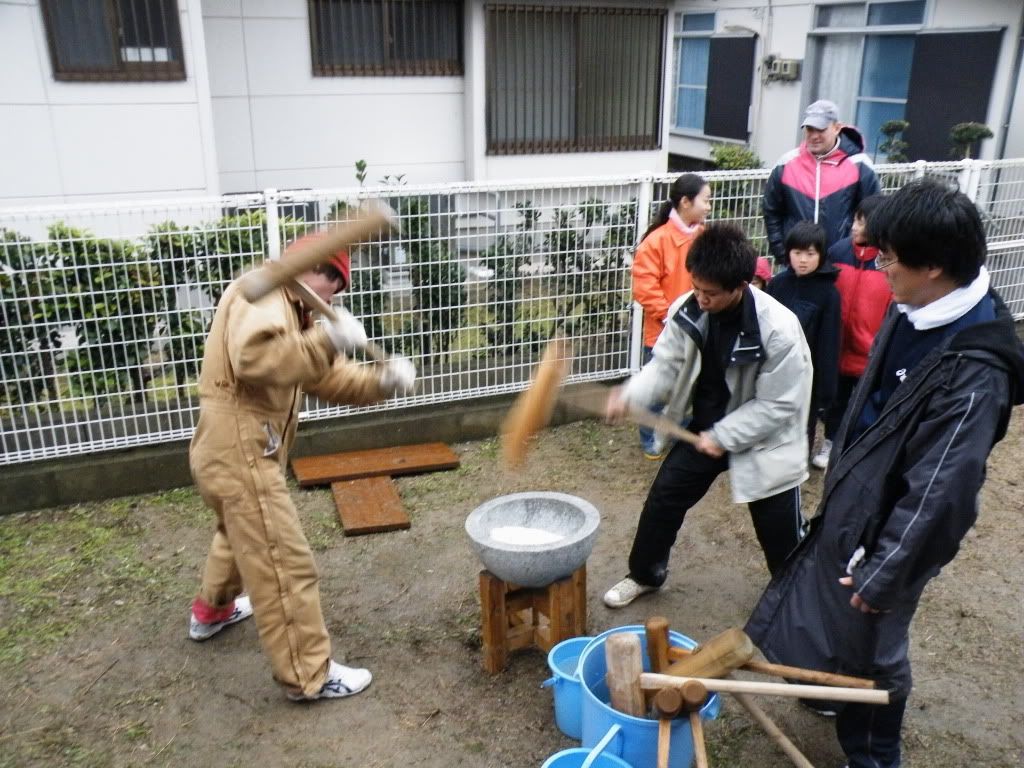 In Japan there are many New Year's traditions. I want to explain some of those, you can experience during your stay in Japan during New Year!
Celebrating New Year in Japan means paying special attention to the first time something is done in the new year. One of those "firsts" is the first shrine visit of the year (Hatsumōde). Many people visit the shrine right after midnight or during January 1st to send out their prayers for a successful new year. If the weather is good, you can see a lot of people wearing the traditional Kimono! Another important first is the first dream of the year (hatsuyume) which Japanese believe is an omen for the rest of the year.
You will find a lot of more "firsts", you can experience with the friends you made!
While the people in western countries usually send out Christmas cards the Japanese have a custom of sending New Year's postcards (nengajō) to their friends and relatives. They are sent out so they will arrive on January 1st and the post offices guarantee that they will be delivered.
You can buy the postcards or even make them yourself.
There is also traditional Japanese food that you can only enjoy during New Year and many other
traditions you can only experience during this time of the year.